Thousands of financial professionals use PreciseFP to efficiently and securely handle their data-gathering needs every day.
Sloan Walters AFC
Blakely Walters Wealth Management
Aaron Williams CFP
Market Street Wealth Management
Michael Tannery CPA
Tannery & Company Wealth Management
Bill Winterberg
FPPad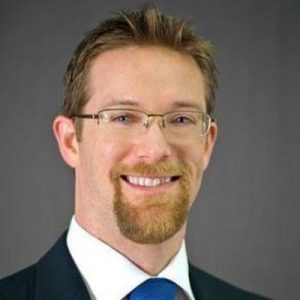 Client data gathering and form filling are the least glamorous tasks that make up your workday, but the activities are essential to create financial plans with correct information. Fortunately, there are a few solutions that can significantly streamline the arduous data-gathering process. One product is PreciseFP, co-founded by Don Whalen and Sebastian Skwarek in 2008
Bob Veres
Inside Information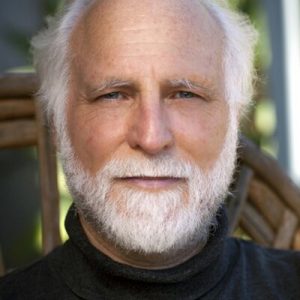 Now that I've tested PreciseFP myself, I think I'm ready to proclaim that the messy age when advisors and staff were keystroking client data into various programs is over. And more than that, we are entering the age of interactive financial planning, where the client and advisor create the financial plan together. Having the client's information instantly available in the programs where it's needed is a huge missing piece to the interactive puzzle.
Blane Warrene
The Digital Well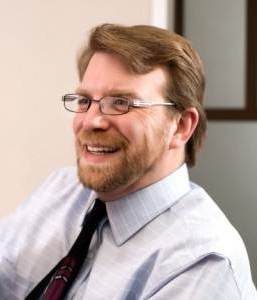 You can collect all of the data you need, including that which might go into a system through an integration, but also information that you normally wouldn't get on a questionnaire that is in one of those [other] systems. I think that is the value of PreciseFP.
Deborah Fox
CEO & Founder Fox Financial Planning Network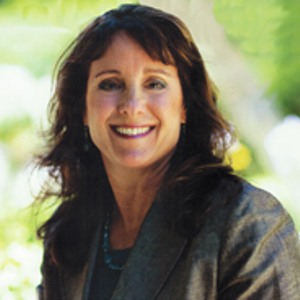 I am a big fan of PreciseFP and have been recommending that our Network members include it as part of their suite of tech solutions for a long time. PreciseFP masterfully simplifies and expedites the data gathering process, one of the most time-consuming tasks of onboarding a new client and keeping a client's financial information up to date.
Michael Chamberlain
Michael Chamberlain CFP®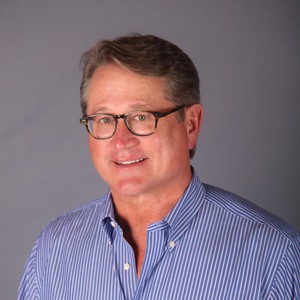 As a fee only financial planner, I charge clients by the hour. If there is a tool that saves me time, it saves my clients money. As a result I am more competitive. PreciseFP is just such a tool. PreciseFP saves me at least 1 – 2 hours per case for new clients and it is a great way for clients to update their status in coming years. The ability for clients to input their data in the "Secure Cloud" is advantage for many clients as well.
Ginny Hudgens
The Strategic Implementer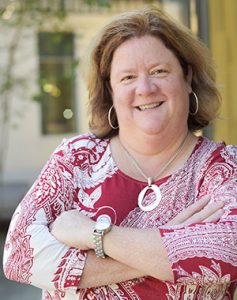 As a former COO for a financial advisory firm, I remember the struggle involved with collecting client data. I discovered the key is to make it as simple for them as possible. After all, isn't that why they're paying us? With PreciseFP, not only do you look more professional in your clients' eyes by offering them a clean, easy-to-use data gatherer that they actually enjoy using, but they [the clients] are now doing your data entry work for you! How's that for a win-win!
Martin M. Bassett, III
CLU®, ChFC®, CFP®, LPL Financial
This software is a dream come true. More financial plans will be done and the message of our profession will only spread more rapidly.
Russ Thornton
Wealth Management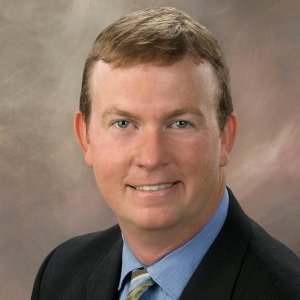 Precise FP represents the future of financial planning… it provides a consistent system which will help improve the client experience and will serve to create more efficient systems within a planner's business
Joel P. Bruckenstein
Publisher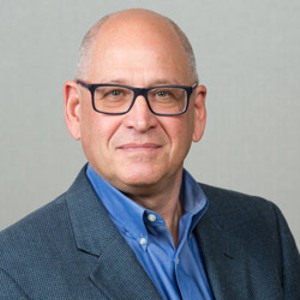 PreciseFP™ offers numerous benefits other than just cost savings. First, because the software makes it so much easier to update existing questionnaires, you'll probably use them more frequently with clients. Doing so can reveal changing client circumstances that they might not otherwise discuss with you in a timely fashion, or it might reveal additional revenue opportunities.