Access your client's data
anytime

,

anywhere

.
Our mobile app will help you engage your clients no matter where you are.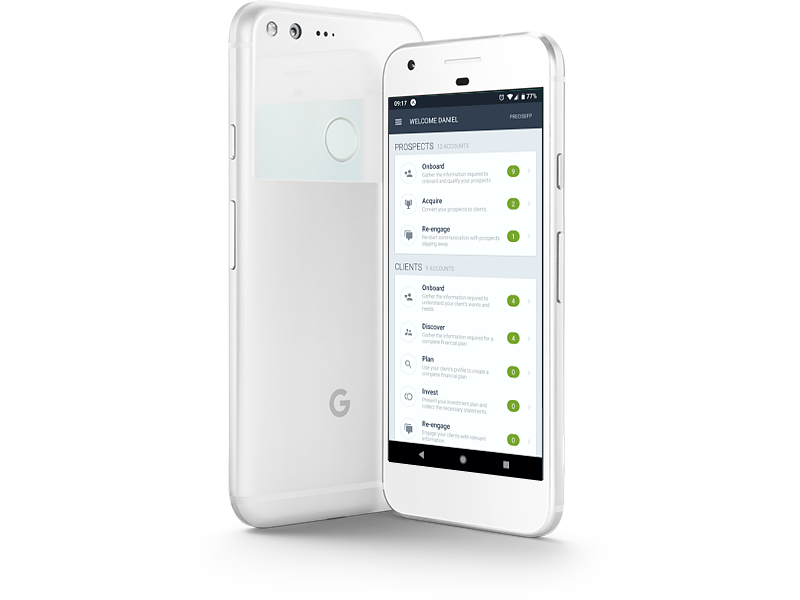 Create new prospects and clients on the go
The time of next-day engagement is over. With our mobile app, you can create new prospects and clients as soon as you meet them. And you can start engaging them electronically — the way they want to be engaged!
Engage prospects and clients right from your phone
Engaging your clients at the right moment is crucial. You need to strike while the iron is hot by inviting clients and prospects to engage with you wherever you (and they) are. With PreciseFP you don't have to wait until you're back at the office to send an engagement to your clients; you can do it right from your phone!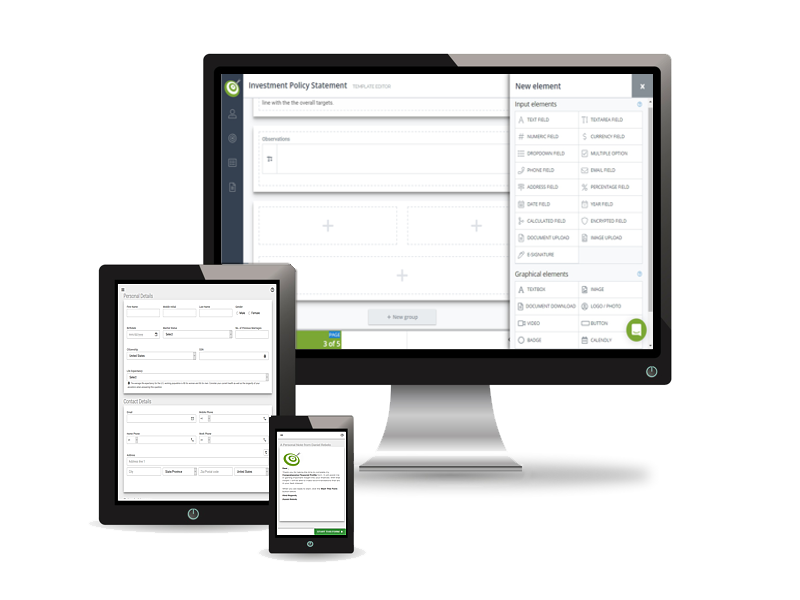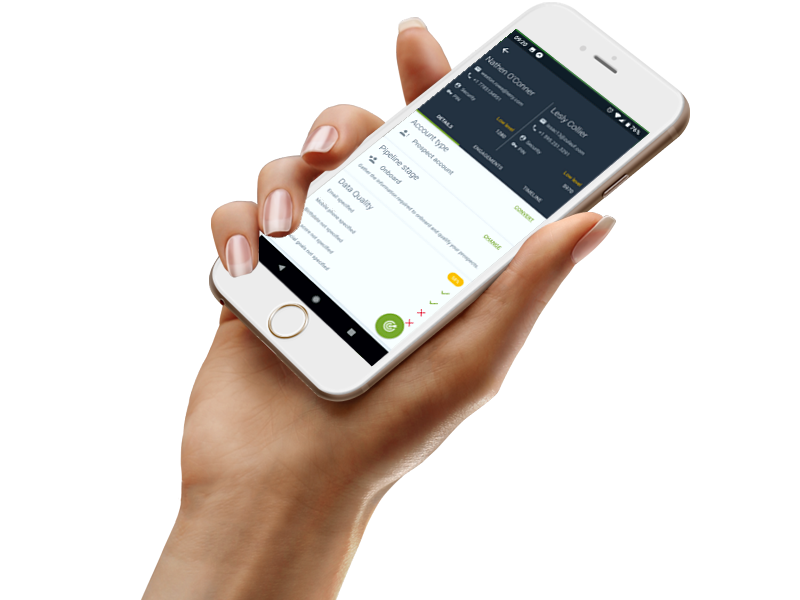 Your client list in your pocket
Having your client's detailed information readily available on your phone can save you a lot of time and money. From contact information and timelines to engagements and uploaded documents, their profile is safe in your pocket 24/7.
Review your client engagements any time, from anywhere
PreciseFP let's you not only send customized and pre-filled engagements to your clients, but also preview them in real-time at any moment. Now, with our mobile app, you have that ability from your own phone.