Company Overview
We are a team of financial and technology professionals committed to helping make financial advisors more efficient, while achieving greater levels of compliance that help pass regulatory scrutiny. Since 2007, we have talked to hundreds of thousands of advisors, many of whom have placed their trust in us by making PreciseFP the central hub for client data-gathering and profile building.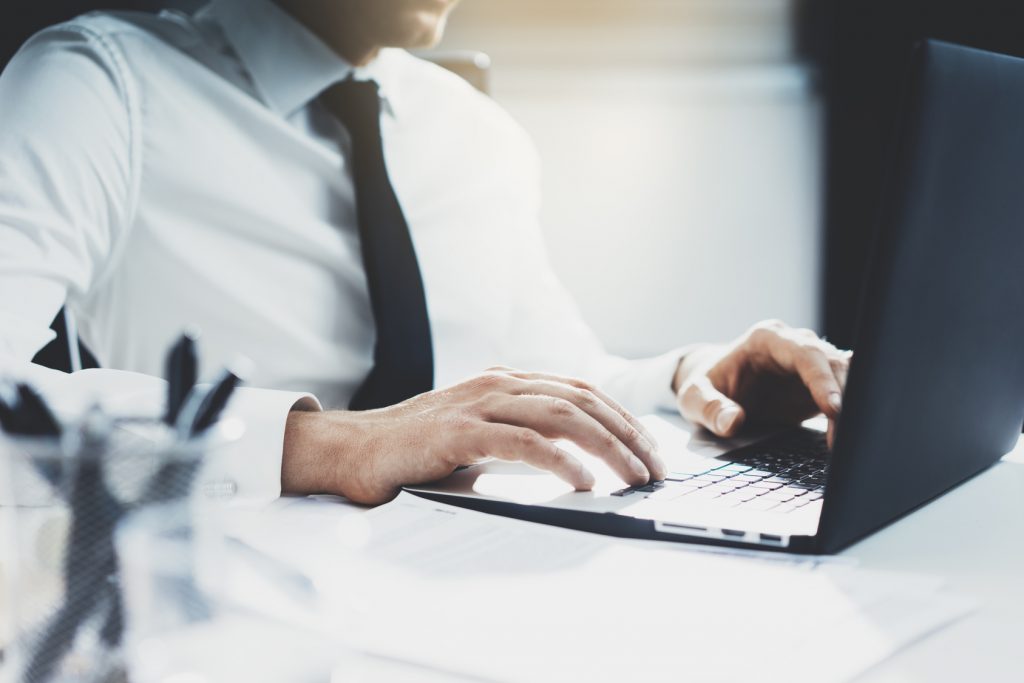 And that is a trust that we don't take lightly.
We strive to provide advisors' clients and prospects with the best user experience possible. After all, data-gathering is one of the first "touches" a prospect or new client will receive from an advisor.
Helping advisors to put their best foot forward is what drives us, and we believe we've created the best client experience inside of a system that saves advisors time and money, and allows them to satisfy rules such as the DOL's Best Interest Rule.
Fueled by Passion
We're passionate about financial planning. But we're also passionate about continually improving the client data-gathering process so that financial advisors can better serve clients and more easily on-board prospects. And it would be remiss if we didn't mention our passion for efficiency. We built PreciseFP around proven, effective processes that allow advisors to save both time and money.
It all started with a thought: "There has to be a better way." That was the discussion that our two co-founders had back in 2006. Don Whalen, CFP®, had already been practicing financial planning for three years after transitioning from a career in technology. Don and a long-time friend and business partner Sebastian Skwarek, a career technologist, embarked on a path that would lead them through the challenges of taking an advisor's paper questionnaire and turning it into an interactive and enjoyable experience for clients and prospects. In 2007, we launched PreciseFP 1.0, a basic questionnaire that allowed advisors to gather data from clients and prospects in a more efficient way. Although still somewhat rudimentary in its design, its benefits were immediately felt by hundreds of advisors, and it received recognition as being a far superior solution to previous data-gathering methods.
In 2010, we released PreciseFP 2.0, which included a more advanced user interface, several integrations with external systems, and improved processes built around the way financial planners work with their clients. In 2015, we released PreciseFP 3.0, offering a vastly improved user interface that allowed greater forms customizations, more built-in processes around the way advisors work, and a whole host of features that surpassed even generic forms solutions that aren't laser-focused on serving the needs of financial advisors. In 2016 we again improved on the platform by allowing even greater flexibility thanks to a re-engineered forms editor. PreciseFP 4.0 also includes a forms library with pre-built forms that not only gather financial information from clients and prospects, but that also engage them on a number of important topics.
We continue to improve upon what we have learned and we continue to learn about what we need to improve upon from our advisors. We are honored that PreciseFP is one of the first experiences that clients and prospects will have with their new advisor. And, we want to make that experience perfect, knowing that it will reflect well on you, the advisor.
Our Mission
We are committed to making financial advisors better at what they do. We dedicate our resources to:
Data-gathering
Providing a more enjoyable data-gathering experience for advisors, their clients, and their potential clients.
Delivering tools
Delivering tools that allow advisors to work more efficiently, thereby improving their firms' profitability.
Know Your Customer
Empowering advisors with proven processes and workflows that save time, reduce errors, and allow advisors to fulfill the otherwise burdensome "Know Your Customer" rule.
Our Vision
that PreciseFP will be the standard against which all methods of client data-gathering are measured.
Protect the advisors we serve.
Do it right the first time.
Build solutions for advisors' needs today, while being mindful of tomorrow's possibilities.
top