Meet the
team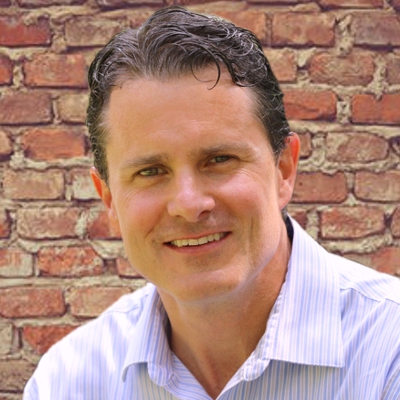 Don Whalen, CFP® Co-founder, President

Don has been a practicing financial advisor and principal of Versailles Financial, LLC since 2003. In 2007, he co-founded PreciseFP in a quest to help his fellow financial professionals better serve their clients. He is frequently asked to speak at industry events and enjoys the opportunity to meet other professionals and learn about the challenges they face. Don is originally from Toronto, Canada and currently lives in Atlanta, GA. He holds a Bachelor of Commerce, Information Technology from Concordia University in Canada and L'Université de Toulouse in France. He is an avid hockey player and coach, and with his wife, enjoys raising their three children in a bilingual setting where French and English are spoken.
Sebastian Skwarek Co-founder
A true solutions provider and accomplished entrepreneur, Sebastian Skwarek has dedicated his career to helping global companies achieve vast efficiencies by delivering cutting-edge web and mobile solutions to streamline their business processes. Innovative and leading-edge companies regard Sebastian as their strategic partner, who by enhancing their current systems, enables them to gain economies of scale in both productivity and cost-efficiencies. There's never a dull moment in Sebastian's life. When he's not busy improving client firms he loves spending time traveling, discovering and experiencing life to the fullest with his three children and wife.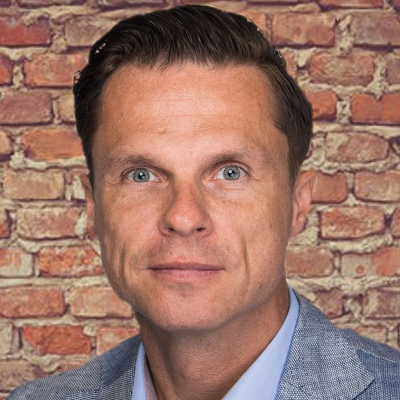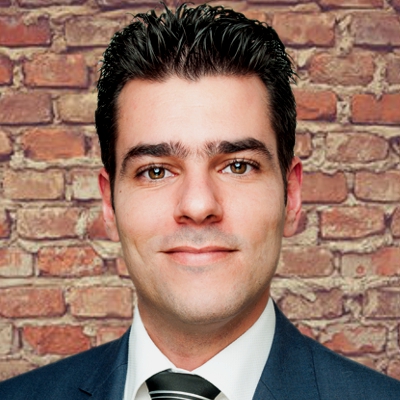 Daniel Rebelo Head of Development
Daniel is a solutions architect with over 15 years of experience in the information technology and services industry. During his career, Daniel worked in multiple companies across Europe, delivering software solutions for the financial, healthcare, human resources, and e-commerce markets. He joined PreciseFP in 2014 as Head of Development and has been responsible for product delivery ever since. Daniel holds an Engineer's degree in Computer Science from Instituto Politécnico de Leiria in Portugal. Always on the hunt for the next best dish, he enjoys traveling to new locations to experience the local culture, food and wine.
Courtney Peek Support Specialist Team Manager

Courtney has provided first-class customer service to PreciseFP clients since 2015. As an award-winning support specialist, she has dedicated the past 15+ years to providing clients across the globe with a superior customer service experience. Her passion is assisting trialists with account set-up, promptly responding to questions and comments from subscribers, in addition to presenting world-class webcasts. In her spare time she loves spending time with her husband and two children, getting lost in a good book and traveling.