KYC and Compliance
Regulatory compliance solution.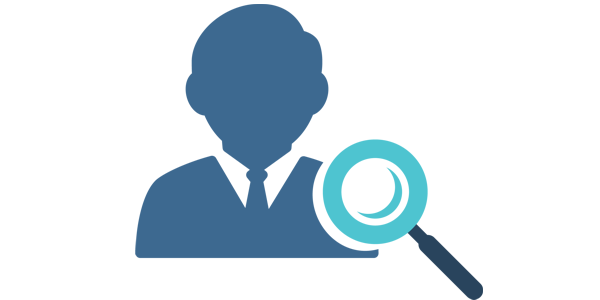 Definition
What is the Know Your Client (KYC) rule?
It's an ethical requirement that states that investment firms and advisors must know and keep records on the essential facts of each customer. These facts include, but are not limited to the client's age, other investments, tax status, financial needs, investment experience, investment time horizon, liquidity needs, and risk tolerance. The SEC further extends this list by including the client's address, employment situation, annual income, net worth, and investment objectives.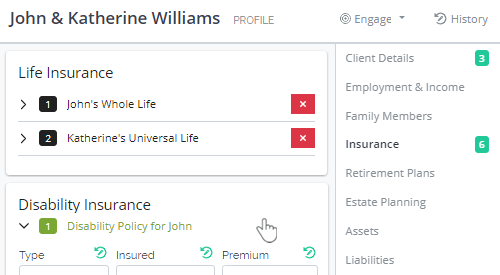 How we do it
The solution to satisfy all compliance requirements: the client profile
Creating and maintaining a client profile is at the center of what we do. Data collected through engagements automatically updates your client profile and we keep track of every action in a neatly organized account timeline.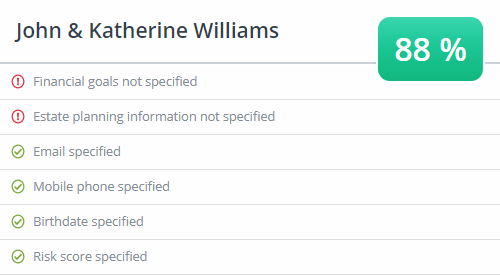 Know your client
PreciseFP's data quality score
We've developed a set of rules to help ensure that you have all of the data needed to comply with the KYC rule. Our data quality score will let you know when a client's profile is missing important information so that you can engage them and capture any missing data. And if you have compliance requirements that we don't cover, it's easy to add new data quality rules to check for any missing or invalid client information.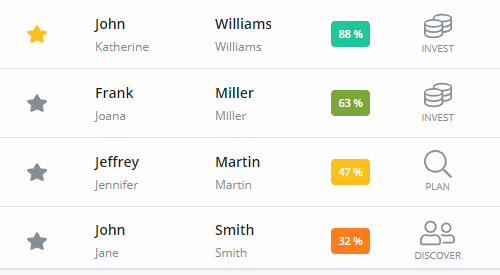 Compliance hurdles
Compliance shouldn't stop business growth
PreciseFP was built, from the ground up, to specifically deal with gathering data and maintaining an up-to-date client profile.
From solo practitioners to large enterprises, thousands of financial advisors are using our tool to satisfy their regulatory requirements.