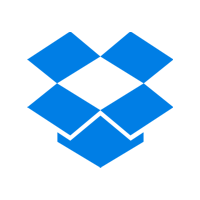 Dropbox is a secure file sharing and storage solution that employees and IT admins trust.
How the integration works?
For Dropbox you can choose the title for your folder your files will upload to. Once you are ready to proceed click on the Enable button. The integration will have specific set up steps. Once the integation is enabled, you're now ready to export uploads to your file storage application.
Knowledge Base Articles
How do you export files?
Go into your clients record. Click on the Export button and choose the application you wish to push the files to. You should now be able to go to the application outside of PreciseFP and see you uploads.