Scroll down for more info
We believe in empowering human fiduciaries through deeper client engagement
and a more holistic understanding of clients' wants, needs, and desires.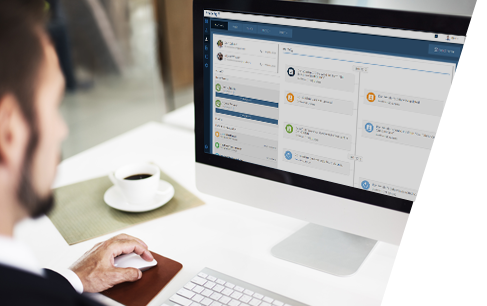 Client Profile
Your time is precious. That's why we created an easy-to-use client profile where you can track all activities and operations, neatly organized in a timeline. Client data is stored in easy-to-read, customizable sections that even allow you to track each field's revision history.
Electronic Signatures
PreciseFP lets you include e-signature fields so that your clients can electronically sign forms. Never again ask your clients to print, sign, scan and return documents that you need signed. With form e-signatures, you can create advisory agreements, letters of authorization, and other advisory-related documents and send them pre-filled for your clients to sign.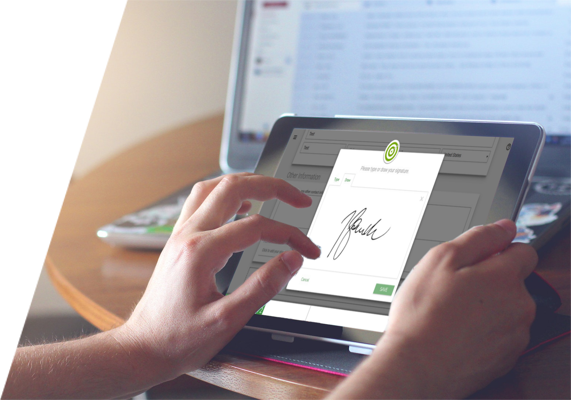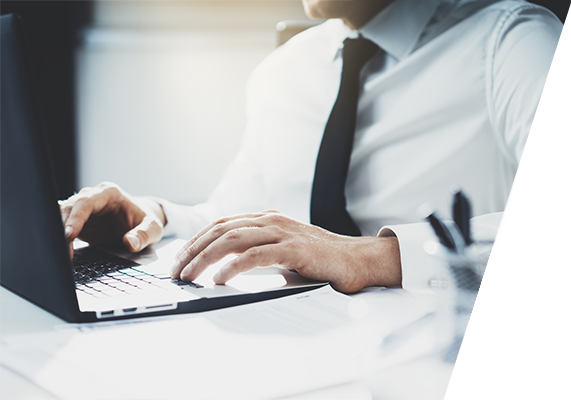 Form Editor
PreciseFP comes with a state-of-the-art forms editor that is both powerful and easy-to-use. It allows you to create pages with custom fields, images, or even embedded videos, right within your form. To simplify and speed up the form creation process, you can copy forms, form pages, elements, and fields from other forms. You can preview your forms on different screen sizes such as a mobile phone, tablet or desktop to make sure your form will look fantastic on any device!
Upload & Store Documents
Document upload widgets allow you to collect copies of driver's licenses, account statements, insurance policies, estate planning documents, and more. There is no need to make separate requests for these important documents. By placing upload widgets directly within your forms, clients can securely attach the supporting documents you need.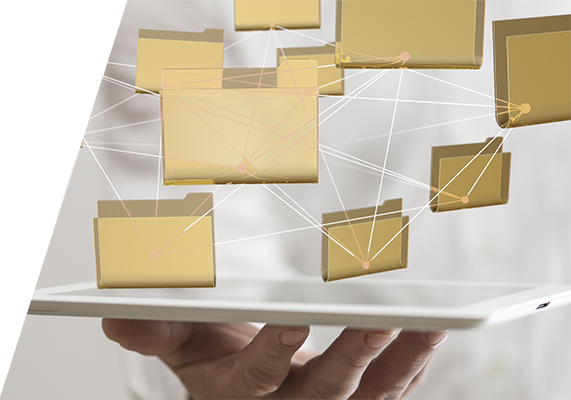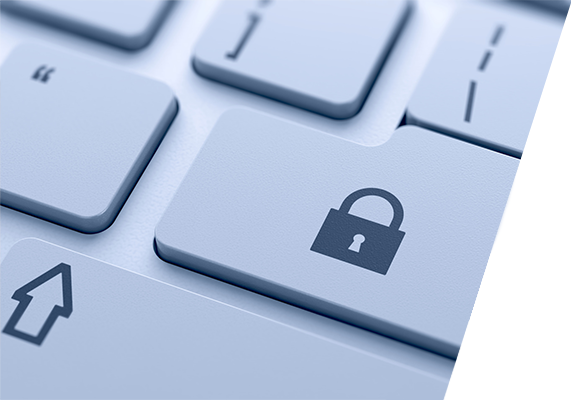 Encryption
We go to great lengths to secure your clients' data. Data encryption is just one of the many important measures we take. First, our server base is not openly accessible to the outside world. To gain access, we (internally) need to go through a number of servers with multiple security layers. Second, we encrypt any attachments that your clients send along with their forms. Third, Encrypted data is not visible when sent to clients in pre-filled forms. A form is filled with client data only after the client enters the required credentials.
Lead Generation
PreciseFP includes the necessary tools to increase your lead-to-client conversion rate. You are able to engage your clients and visitors on segmented topics to determine if the lead is a good fit for your firm. Captured leads are created automatically as prospects within PreciseFP and all data collected through the engagement form is securely stored in a new prospect profile.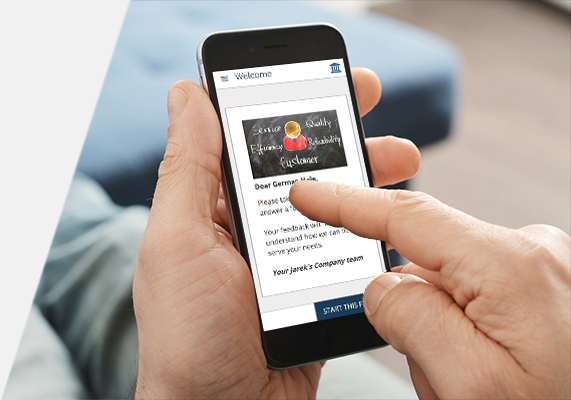 ---
top