Custom Template Development
We convert your forms into full digital templates.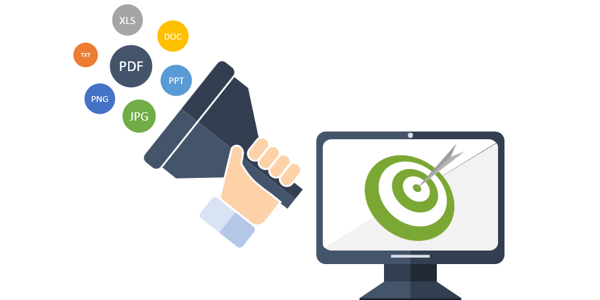 Paperless data-gathering
From paper-based forms to digital engagement templates
Your time is precious. That's why we provide custom template development services where you send us your form in pdf, doc, or xls format and we create an optimized, fully responsive, digital template for you to engage your clients with.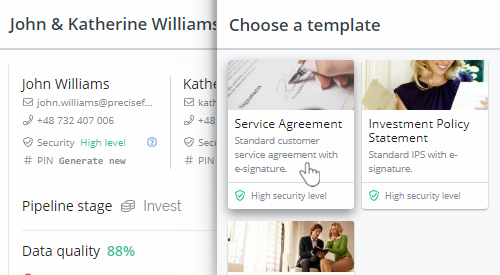 Faster turnaround
Optimize your client's onboarding process
Our templates are more than just fillable online forms. A strategy around data-gathering must be established to ensure your clients have the best experience possible.
We take care of all these aspects to make sure your templates are broken down into logical sections and don't have unnecessary elements that would otherwise slow down the data-gathering process.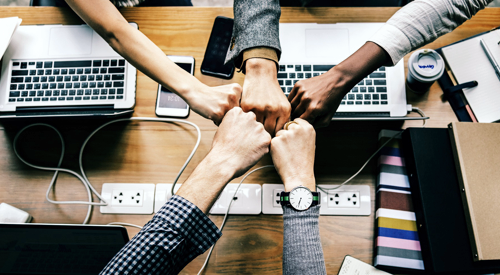 Dedicated team
All our data-gathering experience at your disposal
Our development team will suggest ways to improve your original form. Together, we will develop several template iterations to ensure you get the best template possible.
Once you're happy with the result, the template will be transferred to your account. You are free to copy it and share it with other members of your team.