Your Compliance & DOL Solution
Client data-gathering is important enough for the CFP Board to make it one of the 6 steps to financial planning. The DOL has made it clear that unless advisors do an adequate job of gathering client data and keeping client data current, advisors will be in violation of the Best Interest Rule.
Do we have your attention?
Client data-gathering is more important than ever. And there is only one tool that was designed, from the ground up, to specifically address this critical aspect of financial services. That tool is PreciseFP.
Here is a summary of why PreciseFP is best-positioned to allow advisors to meet compliance-related issues, including the DOL Best Interest Rule:
The absolute easiest client experience ever.
Forms are pre-filled with data from various sources, meaning less work for the client (and therefore less resistance).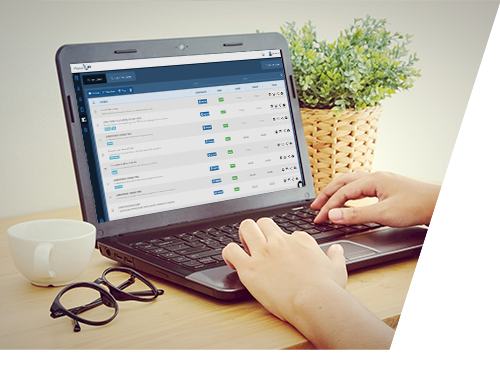 Always focused on data-gathering, while others are an add-on "afterthought"
For all firms, not just those that provide financial planning services.
The most complete client financial profiles.
The PreciseFP dataset was designed with years of input from the financial services industry and contain all of the most common fields related to our industry.
Firms can easily add more fields to the dataset, which become available for use on PreciseFP forms.
The most configurable solution.
We provide an extensive forms library as a starting point. Customizations can be done inexpensively in-house thanks to our advanced forms designer.
Branding at the enterprise level as well as the team/office level.
Extensive Enterprise controls allows for unparalleled oversight.
Advanced reporting allows oversight over the quality and adequacy of data being collected, as well as its recency.
Other reporting features provide insight into client opportunities and potential pitfalls (think: data mining)
Logging and tracking every step of the way.
Every single change to data within a client's profile is tracked.
Whether the client changes data or advisory staff, the platform knows who did it and when (and what it was changed from).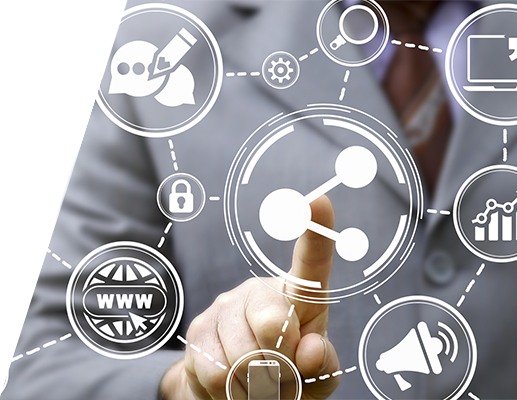 Automation – the key to success in almost everything. Client data-gathering is no exception.
Reminder emails ensure that clients finish what they started.
Automated client discovery workflow
Submitted forms can also trigger other events:

Other forms being sent.
Data automatically sent to other applications
Workflows limited only by one's imagination.
The only true client data repository.
CRMs and financial planning tools house data for the time that the advisor uses them. Once a change is made — either by choice or by force — the repository is essentially lost and past data-gathering efforts become nearly impossible to retrieve. Future data-gathering must also be completely redefined.
Other applications come and go, as better CRM or financial planning options emerge. Only PreciseFP is a constant when it comes to client data-gathering, archiving, and retrieval.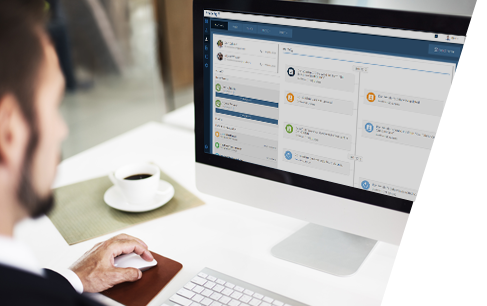 Open, independent, and ready to share client data with all your applications.
Other add-on solutions were designed to work with their main system first and foremost.
PreciseFP was built to work with any system capable of exchanging data with the outside world, including leading CRMs and financial planning tools.
top