Know Your Customer (KYC) regulatory obligations are critical to the delivery of suitable investment advice.
PreciseFP ensures adherence to KYC and Suitability obligations by enabling advisory firms to collect essential facts about their clients. The data gathered in our Comprehensive Financial Profile includes, but is not limited to:
Demographics,
Financial situation and needs,
Risk tolerance,
Tax status,
Investment objectives,
Investment assets,
Insurance,
And much more…
PreciseFP is focused on data gathering, while other applications treat it as an add-on "afterthought".
THE HIGHEST LEVEL OF DATA SECURITY
Data is encrypted on multiple levels and stored in a secured database to ensure the highest level of protection.
Anti-virus protection is continually updated to prevent viruses and malware from entering our technology infrastructure.
State-of-the-art intrusion detection prevents hackers from gaining access to our networks and servers.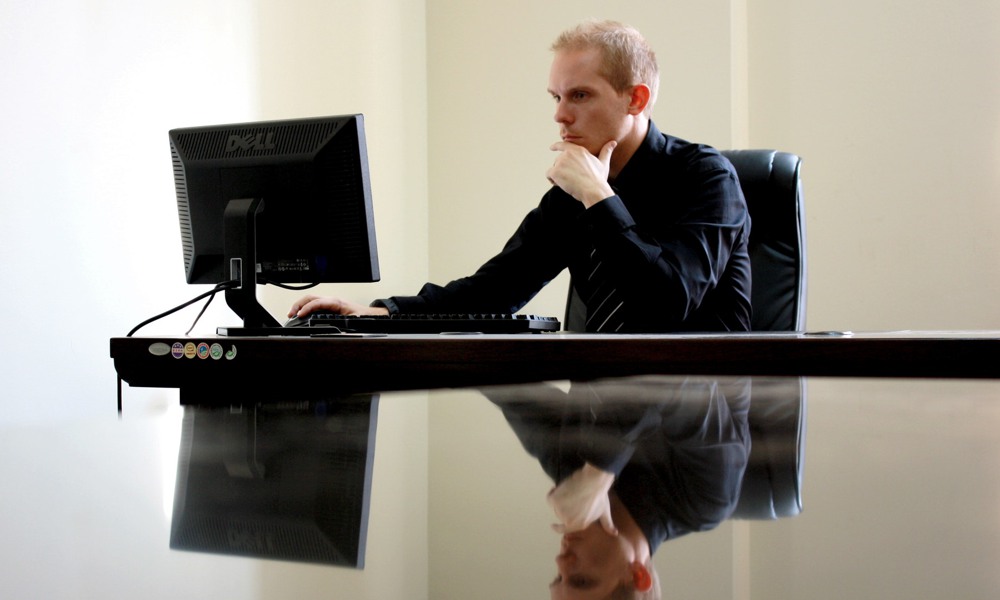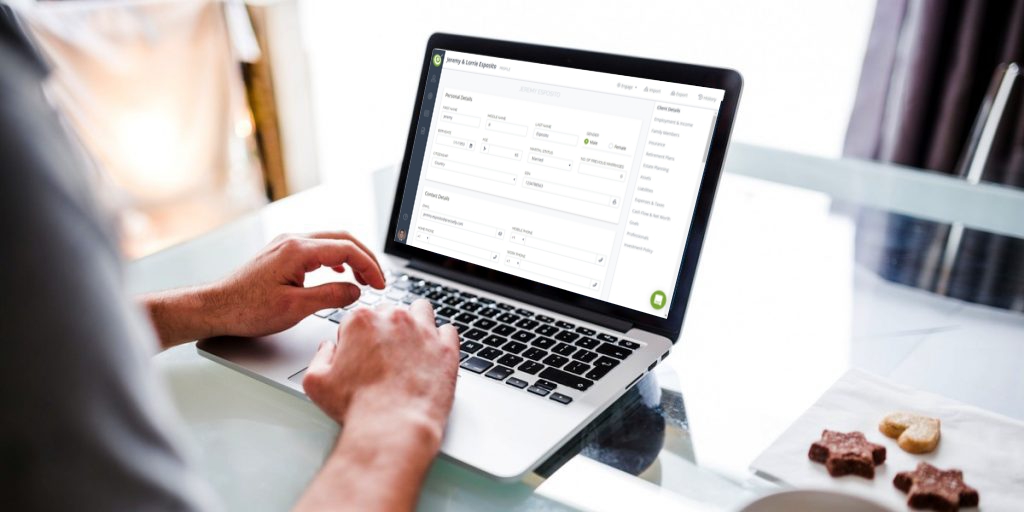 CUSTOMIZABLE, CONVENIENT AND EASY TO USE
Completely customizable to account for your specific needs.
Client data is pre-filled from various online sources, meaning less hassle for you and your customers.
Clients are able to enter their information on any device, anywhere, at any time.
Digitalization, Automation and Integration
Alleviate the hassles of manual data entry by going paperless.
Data can be electronically transferred between your CRM and countless other software products for seamless data sharing with other applications.
You can easily automate reminder emails to "nudge" your clients to complete their profiles in order to ensure quality and completeness of data.