Company Overview
We are a team of financial and technology professionals committed to helping make financial advisors more efficient, while achieving greater levels of compliance that help pass regulatory scrutiny. Since 2007, we have talked to hundreds of thousands of advisors, many of whom have placed their trust in us by making PreciseFP the central hub for client data-gathering and profile building.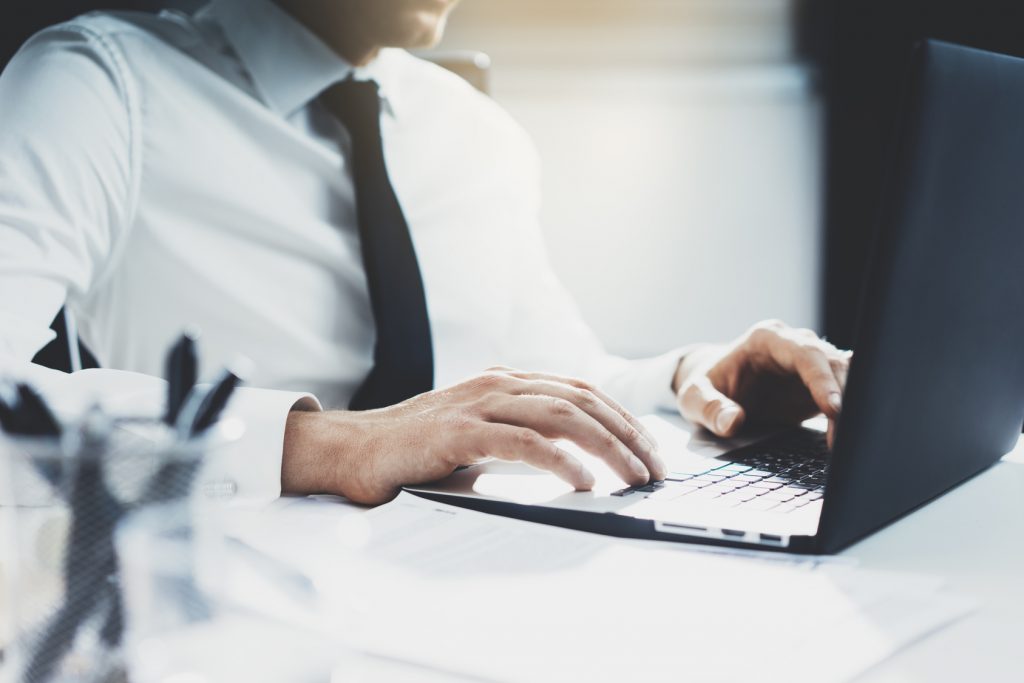 And that is a trust that we don't take lightly.
We strive to provide advisors' clients and prospects with the best user experience possible. After all, data-gathering is one of the first "touches" a prospect or new client will receive from an advisor.
Helping advisors to put their best foot forward is what drives us, and we believe we've created the best client experience inside of a system that saves advisors time and money, and allows them to satisfy rules such as the DOL's Best Interest Rule.
top