We take your firm's client data-gathering seriously. That's why we want to make sure that your PreciseFP account and log-ins are set up properly, so that only the appropriate individuals have access to your firm's data. Whether you're a firm of one or one-hundred, we'll take the time to discuss important subjects like: Who controls the data?
Data Gathering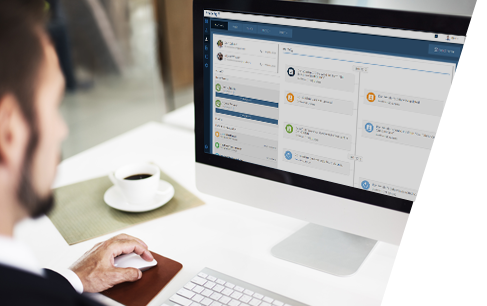 Client Profile
Your time is precious. That's why we created an easy-to-use client profile where you can track all activities and operations, neatly organized in a timeline. Client data is stored in easy-to-read, customizable sections that even allow you to track each field's revision history.
Upload & Store Documents
Document upload widgets allow you to collect copies of driver's licenses, account statements, insurance policies, estate planning documents, and more. There is no need to make separate requests for these important documents. By placing upload widgets directly within your forms, clients can securely attach the supporting documents you need.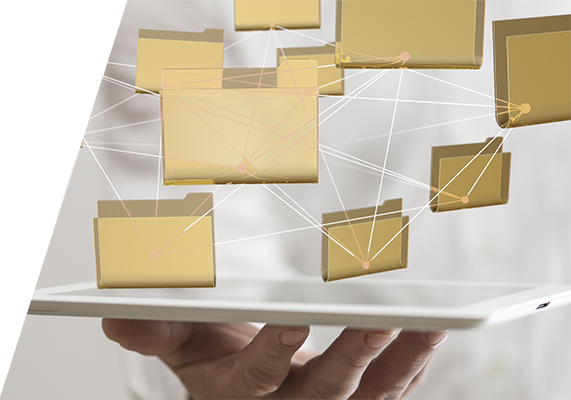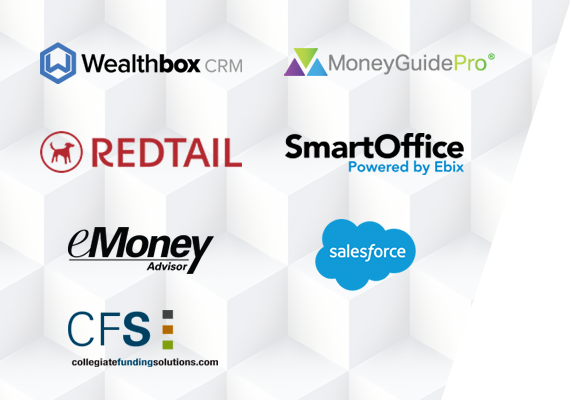 Import & Export
Data flows to and from PreciseFP in many different ways. You can import data from your CRM, so that forms presented to your client are pre-filled (clients will love you for this effortless gesture on your part!).
When clients update their data within a PreciseFP form, their client profile can be exported back to your CRM, and to your financial planning software, so that you are working with the most current snapshot of your client's financial information (plus, no need to enter the same data over and over, and in different places!).
Lead Generation
PreciseFP includes the necessary tools to increase your lead-to-client conversion rate. You are able to engage your clients and visitors on segmented topics to determine if the lead is a good fit for your firm. Captured leads are created automatically as prospects within PreciseFP and all data collected through the engagement form is securely stored in a new prospect profile.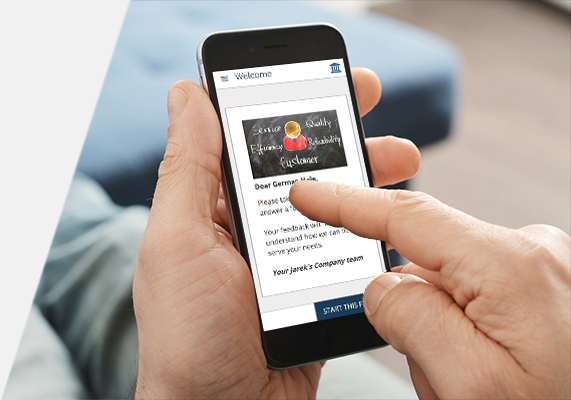 Efficiency
Email, Share & Publish
With PreciseFP, it's easy to make forms accessible to your clients. Whether via email, shareable link, or publishing the form on your website, you can rest assured that the right form will be delivered to the right client. PreciseFP's publishing feature allows you to fine tune your lead generation forms — even after they are live on your website (no technical knowledge required)!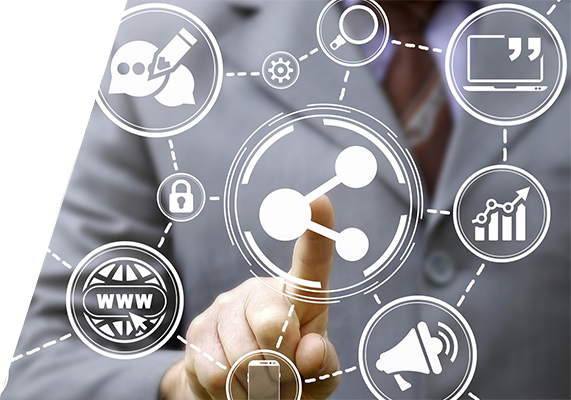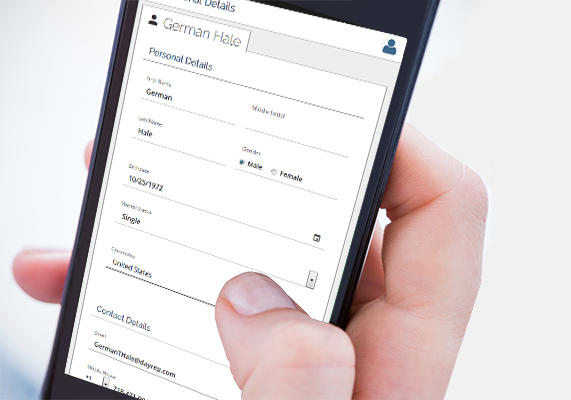 Pre-filled Forms
Your clients don't like working on blank forms. They want a little help. Pull data in from your CRM and avoid unnecessary manual data entry. You want to lower the resistance that clients and prospects would otherwise experience in providing you with an update on their financial situation. By sending a form that is pre-filled with data that your client already provided, he/she can review the data, make changes where necessary and… be done!
Progress Tracking
When clients are filing out your forms, their data is stored in real-time, which means you can access that information as soon as they enter it. This makes live advisor-client collaboration a breeze.
Also, to help you see which fields were changed due to a form submission, PreciseFP highlights the fields that your client updated. No need to try and figure out what changed in your client's profile — we tell you exactly what changed (and what it changed from).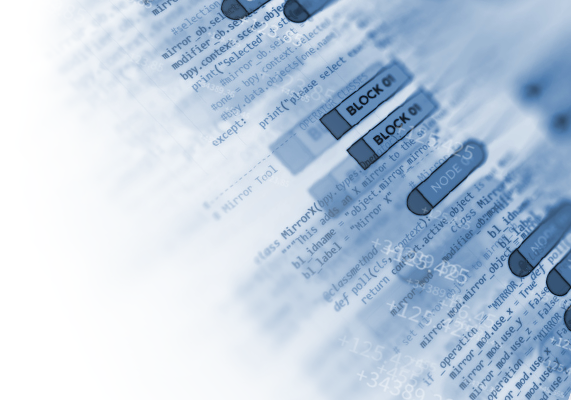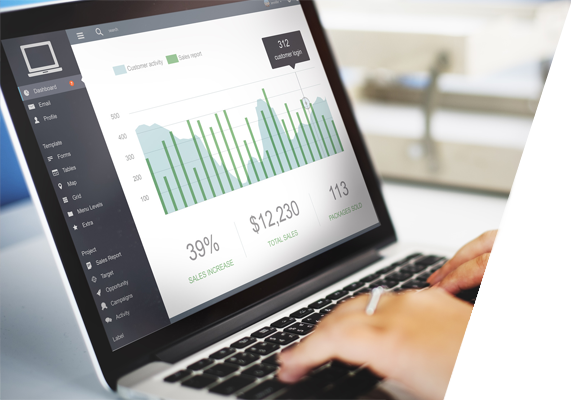 Form Performance
PreciseFP tracks the time your clients and prospects spend on each form page. This allows you to tweak your forms in order to increase their performance by reducing the amount of time clients spend filling them out.
Email & In-app Notifications
PreciseFP offers a robust notification system. You, the advisor, are in control of what actions trigger email alerts sent to you. Managers and office assistants may choose to be notified of the activities done by advisors, other assistants, and, of course, clients and prospects. In-app notifications provide you with real-time alerts when you are logged into the system.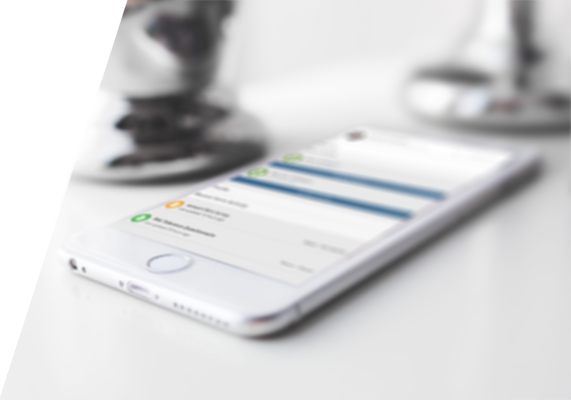 Forms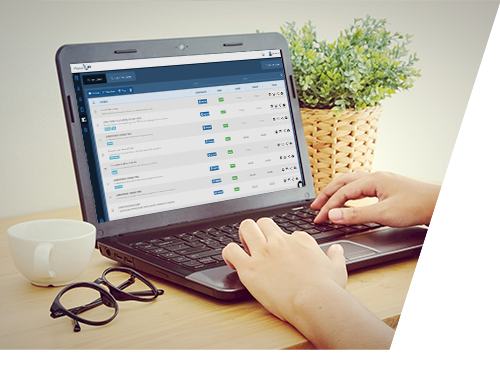 Forms Library
We provide a large, expanding library of forms created by financial professionals that are ready to be used within your firm, right "out of the box". Use the forms as-is, or customize them to your needs. Either way, you'll find forms covering a multitude of topics that will allow you to engage clients and prospects like never before.

VIEW LIBRARY
Electronic Signatures
PreciseFP lets you include e-signature fields so that your clients can electronically sign forms. Never again ask your clients to print, sign, scan and return documents that you need signed. With form e-signatures, you can create advisory agreements, letters of authorization, and other advisory-related documents and send them pre-filled for your clients to sign.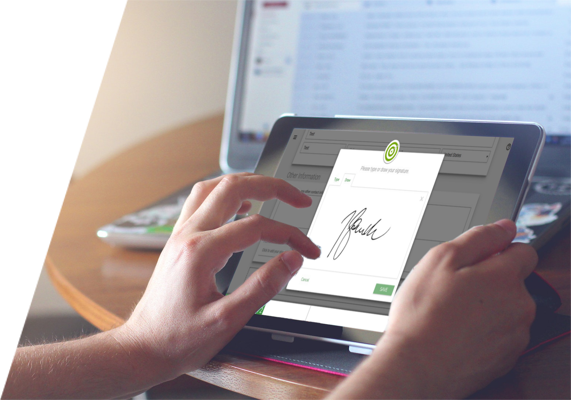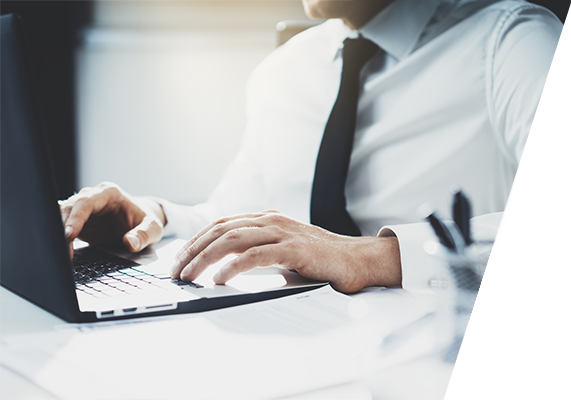 Form Editor
PreciseFP comes with a state-of-the-art forms editor that is both powerful and easy-to-use. It allows you to create pages with custom fields, images, or even embedded videos, right within your form. To simplify and speed up the form creation process, you can copy forms, form pages, elements, and fields from other forms. You can preview your forms on different screen sizes such as a mobile phone, tablet or desktop to make sure your form will look fantastic on any device!
20+ different form fields & elements
To ensure you have full flexibility when designing your custom forms, we've included over 20 different form field types and elements. From a simple text field to a complex calculation, you will be able to request any type of information from your clients and/or prospects. Our form elements allow you to enrich your forms with text, images, documents and even embedded videos.

VIEW FIELD TYPES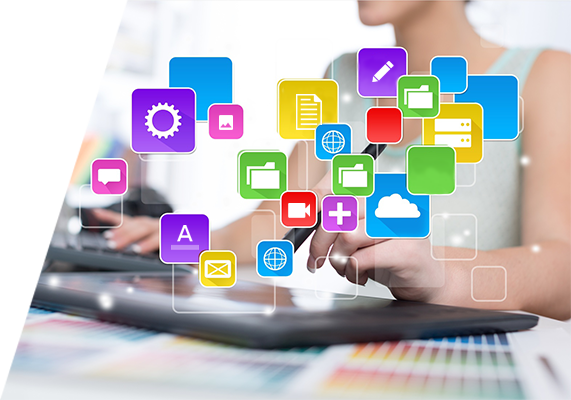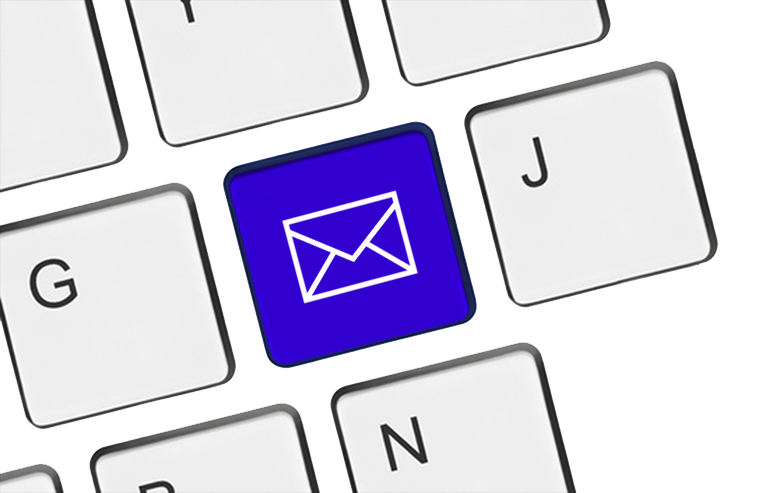 Customizable Email Messages
Fully customizable email templates allow for further automation. Clients are sent an email containing the link to their form, reminder emails, and a follow-up email when they submit their form to you. This latter email can contain additional instructions and/or set expectations for next steps. Lest we forget, email templates allow for the use of macros so that your messaging is personalized for each client/prospect.
Additional Features
Field Validation
Design
Multiple Themes
Callout Bubbles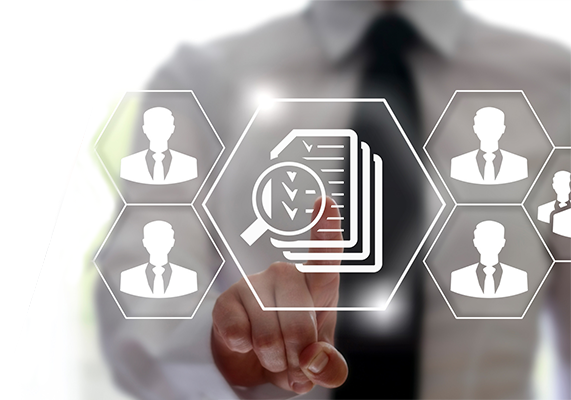 Security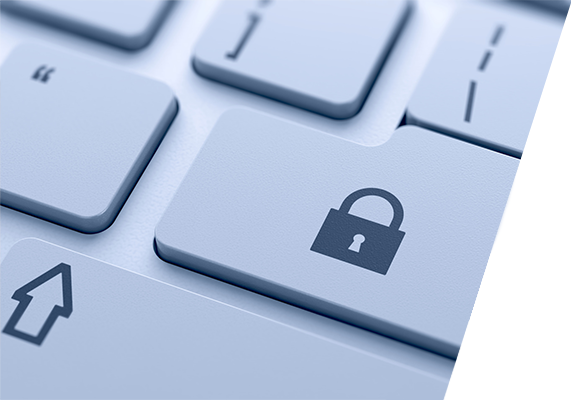 Encryption
We go to great lengths to secure your clients' data. Data encryption is just one of the many important measures we take. First, our server base is not openly accessible to the outside world. To gain access, we (internally) need to go through a number of servers with multiple security layers. Second, we encrypt any attachments that your clients send along with their forms. Third, Encrypted data is not visible when sent to clients in pre-filled forms. A form is filled with client data only after the client enters the required credentials.
Customizable encryption layer for sensitive data
Most advisors will agree that a social security number is probably the most sensitive piece of data that clients entrust them with. So why not encrypt that field and any other fields that contain sensitive data? It's easy to do with encrypted PreciseFP fields and it provides an additional layer of protection.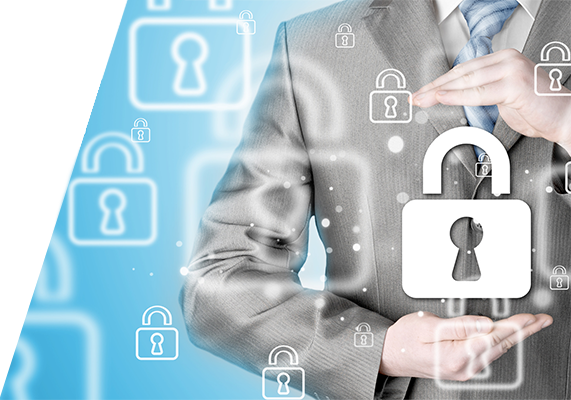 Two factor authentication
PreciseFP provides Two Factor Authentication for User Accounts. Before access is granted to PreciseFP, the security PIN is sent to your mobile phone and you are required to input it right after your password. This extra step greatly increases the security of all the data within your account.
Full activity tracking
Compliance is an increasingly important area as it relates to your clients' data. PreciseFP tracks who changed client data – whether it was you or a staff member, or your client. This lowers the risk of litigation and/or corrective actions since you, the advisor, are able to prove what your client said and when he said it. And it allows you to prove that you did what was in the client's best interest.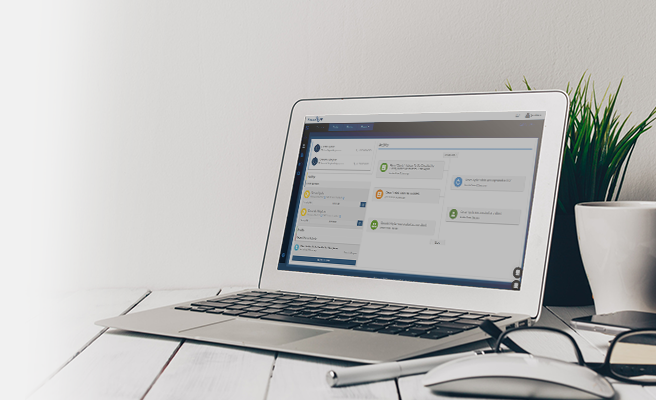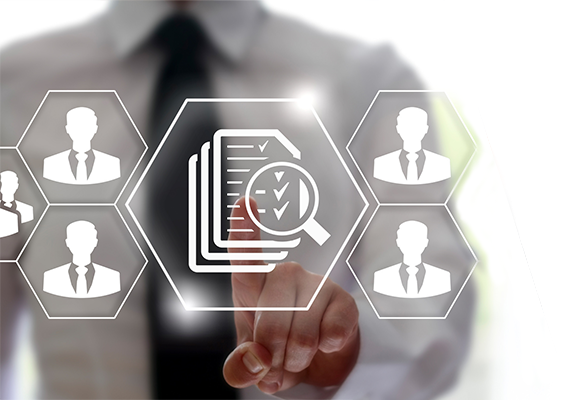 Additional Features
Multiple User Roles
Multiple Teams
top