As a Financial Advisor in the Information Age, you need access to your client's data no matter where you are. If you you are less connected than your clients, you won't be able to establish relevant and meaningful relationships with them. With this in mind, we've developed a Mobile App that will help you engage with your current and potential clients anytime, anywhere.
Create new prospects and clients on the go
Have you ever tried getting a business card from a Millennial? Were you ever in a position where you meet a new potential client at a social event and you are totally unprepared to follow up right away? The time of next-day engagement is over, especially when it comes to the younger generations. With our mobile app, you can create new prospects and clients as soon as you meet them, and you can start engaging them electronically — the way they want to be engaged.
Send forms to your prospects and clients right from your phone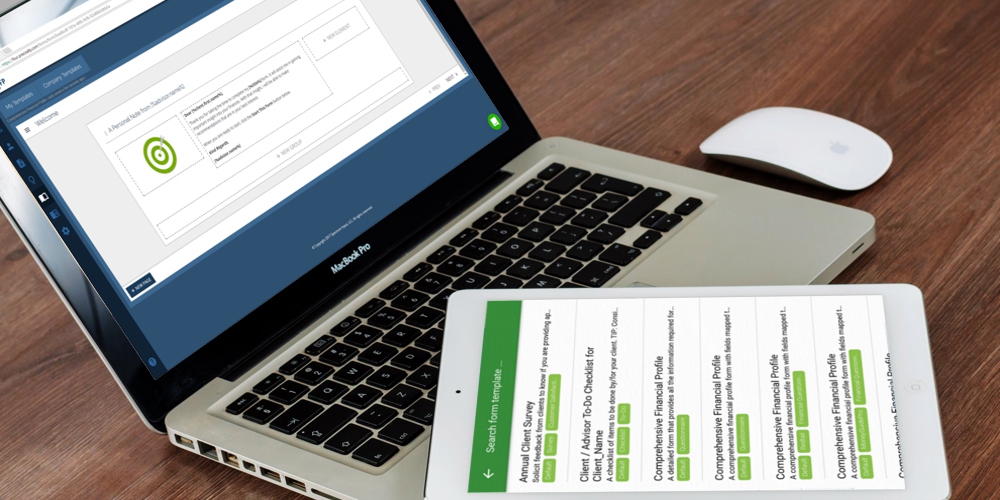 Engaging your clients at the right moment is crucial when you want them to send you accurate and up-to-date information. Our research shows that advisors who follow up after a face-to-face meeting by sending a custom form the same day, wait 75% less for the form to be submitted by their client than do advisors who re-engage the next day or later.
With PreciseFP's mobile app, you don't have to wait until you're back at the office to send a form to your clients; you can do it right from your phone!
Your client's financial profile in your pocket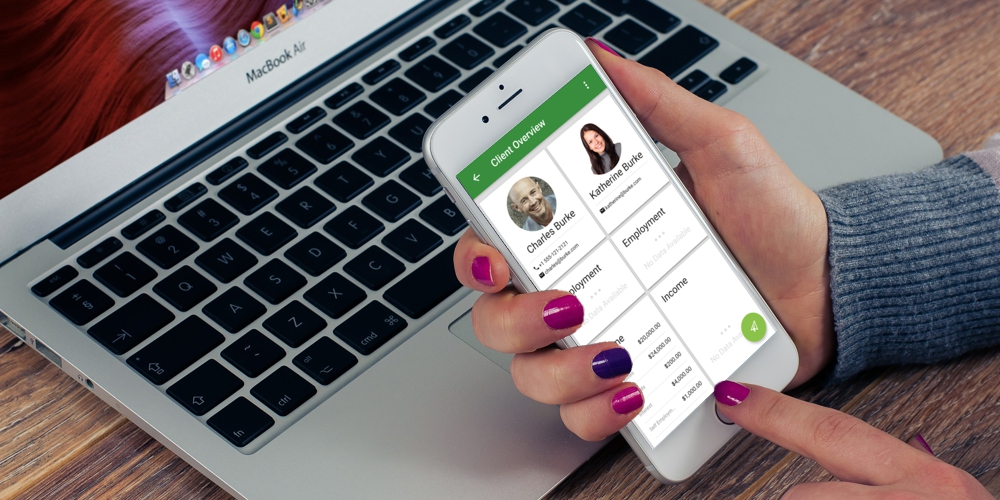 Having your client's updated financial information readily available on your phone can save you a lot of time and money. From contact information to assets and liabilities, their financial profile is secured in your pocket 24/7.
Don't worry about printing out your client's financial data before a meeting ever again. Our mobile app let's you search for your clients and prospects easily. And accessing their full financial profile is as easy as a few taps on your phone.
Review your clients' forms any time, from anywhere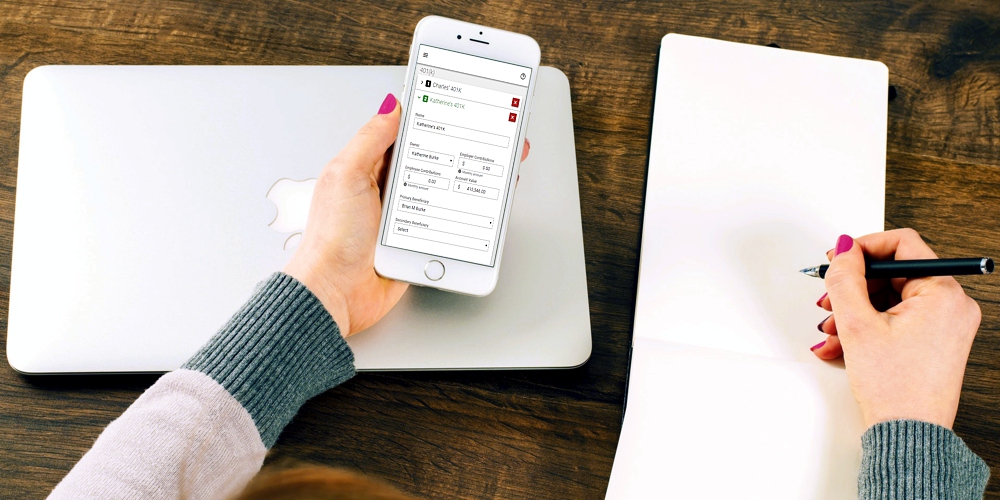 Have you ever had to wait a couple of weeks for a client to complete a financial form just to realize that they did not fill in all the information you requested? PreciseFP let's you not only send customized and pre-filled forms to your clients, but also preview those forms in real-time at any moment. Now, with our mobile app, you have that ability from your own phone. Make use of those few "dead" minutes between tasks, and take a look at your client's form progress to ensure that they're on track.
We won't stop there!
We plan to bring more PreciseFP desktop features to the mobile application in the coming months. Being mobile is crucial and for many of our users, their office is the road. We want them to have access to the full power of PreciseFP regardless of location and time of day.
Go check out our mobile app and let us know what you think. As always, your feedback is appreciated.